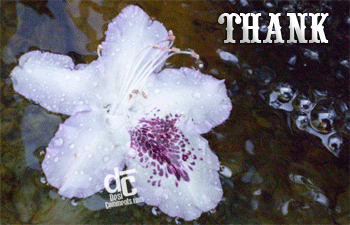 To my blogging friend Leo
Thank you so very much...
But sad to say I am also sorry
that I have to end this early
the Z-A Challenge of yours
coz' several blogging buddies
will be around to celebrate with me
in my 2nd year blog anniversary
starting tomorrow early
and that even includes you
come the 29th is your due.
So here's an early toss to success of your Z-A Challenge in 26 Days!!!

It started on the first day
On a cool, rainy day of November
Leo's Z to A Challenge in 26 Days
Where I gladly participated
Though I missed some days!











Thanks for the Catch-Up Sunday
I worked on letters I missed from 3rd Day
W, K, I with haiku treats
Some few loved most the Kiss!












I would surmise its the best challenge
That I had ever experienced
In this interesting blog world
Where everyone writes, young and old.









I
t pains me to end it early
But I can't do much truly
The celebration of my blog anniversary
Has to be done simultaneously.
Let me thank you for the opportunity then
For inviting me to join this Z-A Challenge
It's an accomplishment I can be proud of
And can look back someday soon
When I will already be gray and old....
This challenge made me crazy
I'd wake up in the middle of night
Thinking what to write for the next day
Afraid to be late for my post to be up
As everyone seems to have done early enough!
At this juncture let me introduce my dear readers
Some few dear and nice blogging friends
who will be guest posting in my blogoversary
It will start with Vee of Psyche's Visage
Followed by Anya of Kareltje N' Ikke
Then Nanka of Quills will grace the Day
And Leo of I Rhyme Without Reason will follow suit
To be finally ended by Someone Is Special of Few Miles!
Happy reading to one and all!!!