Just another memorable date
It's my "Dreams" milestone
Two years since it was born.
It had been a happy journey
For a fledgling poet like me
In the challenging field of writing
Inspiring prose and poetry.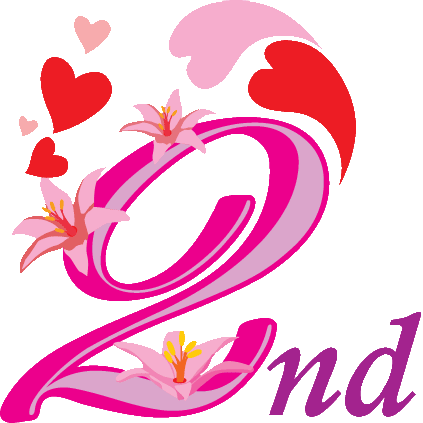 There were trying moments
Quitting was all I contemplated
But I am grateful for the push
From supportive friends and faithful muse.
Blogging had become my passion
Every time I am left alone
By kids who'd pursue their careers happily
And a hubby far away to keep a roof for his family.
I wish to stay for good in this blogging world
To keep boredom away from the fold
And to gain more blogging friends so true
So let the fireworks begin today
Of my blogging anniversary on the 28th day
Guest bloggers will grace in a happy way
From the 26th til the 30th day!
~*~*~*~
F for Fireworks